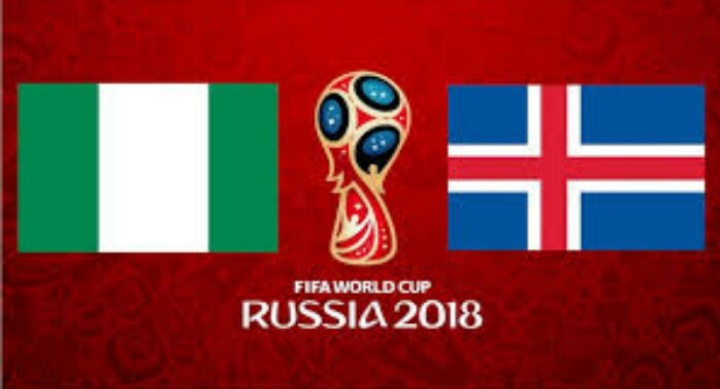 Still catching up with the excitement of the Russia 2018 FIFA World Cup.
The Nigeria Super Eagles will trade tackles with Iceland Strákarnir okkar (Our boys) in their second game of the tournament. Nigeria lost the opening match against Croatia by 2 goals to nil sending the eagles to the bottom of Group D.
Hopes are high as we look forward to bounce back and progress to the knockout stage.
Predict & Win
The first person to predict correctly the outcome of the match gets #1,000 (Airtime) or a .com.ng domain of your choice.
Note:
* Only members can participate
* Predictions Ends 3:50 pm