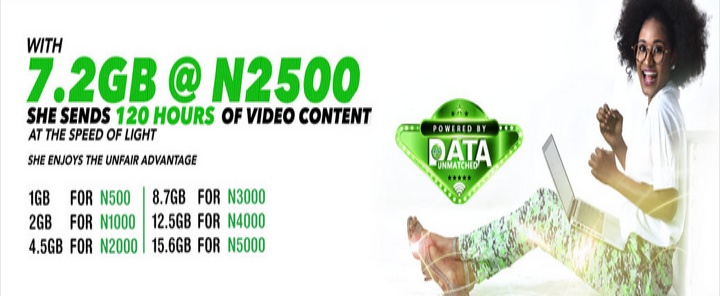 Globacom Nigeria, self acclaimed 'Grandmaster of Data' has finally put an end to their double data offer to their subscribers. This action was taken without prior notice to their customers and several of their customers have stormed the company's social media page 'Twitter's to express their disappointment.
We strongly hope they revert this decision quick as they have been the number one spot for Nigerians to get affordable internet bundles.
Below are the list of the new data plan.
100MB - #100
262MB - #200
1GB - #500
2GB - #1000
4.5GB - #2000
8.7GB - #3000
12.5GB - #4000
15.6GB - #5000